MOSO® solid panel is a visually appealing board product that consists of multiple layers of bamboo.
Leaflet Beams, Panels & Veneer
Multiple variations
It is available in multiple variations with respect to size, thickness, configuration, style and colour.
Interior applications
These bamboo panels are especially interesting in those applications where the side of the panel remains visible, such as steps of a staircase, furniture and kitchen work tops.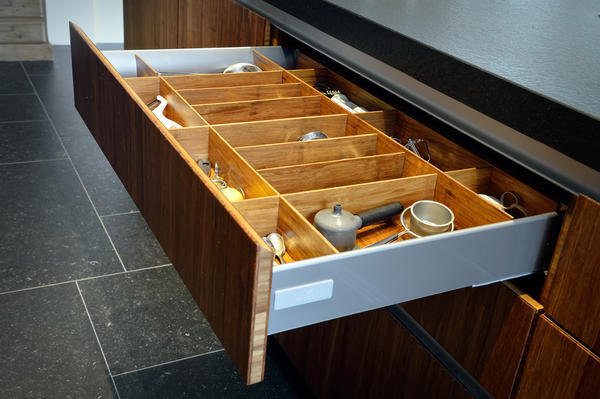 Panel & Veneer Processing Instructions
Benefits
Indoor emissions - E1

For a healthy indoor climate it is important that products used indoors have very low emissions...

CO2 neutral

MOSO has commissioned Delft University of Technology to execute an official LCA...

Contribution LEED & BREEAM

Additional credits for the leading green building certification programs...

more about bamboo and LEED & BREEAM




FSC®-certified (on request)

FSC® is globally recognized as the best and most stringent sustainable forestry certification...

Hardness (Brinell kg/mm2)

Exceptionally hard: Brinell >9,5kg/mm2 (High Density® version).