Bringing the bamboo forest to your floor
MOSO® Bamboo Forest is the most authentic bamboo floor imaginable.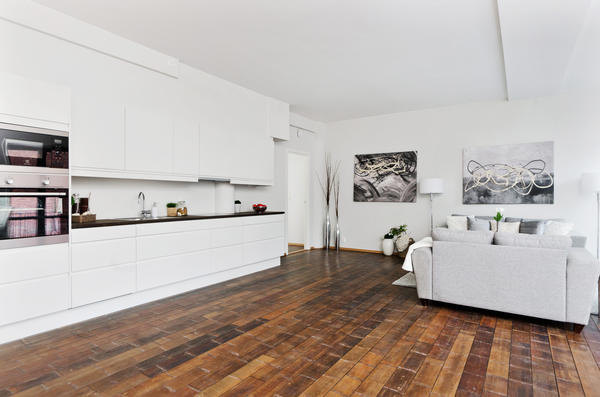 Unique bamboo look
The bamboo stem is flattened with a special process to create the top layer of a three layer solid bamboo floor board. The result is a very robust floor with the natural beauty and original look of the bamboo plant.
Very hard and durable
The surface on the floor consists of the stony bark of the bamboo stem, which is so hard and wear resistant that no oil or lacquer finish is required.
Bamboo Forest installation instruction
Benefits
CO2 neutral

MOSO has commissioned Delft University of Technology to execute an official LCA...

Contribution LEED & BREEAM

Additional credits for the leading green building certification programs...




Nordic Ecolabel certification




The first bamboo product to be certified under the very stringent Nordic Swan Ecolabelling scheme...

more about bamboo and Nordic Ecolabel

Indoor emissions - A+ classification

For a healthy indoor climate it is important that products used indoors have very low emissions...

Fire safety - Class Cfl-s1 (EN 13501-1)

The fire safety of flooring products can be classified ranging from...

High hardness (Brinell kg/mm2)

Exceptionally hard: Brinell >9,5kg/mm2 (hardest wood available).

Guarantee 30 years

This product is of the highest quality and comes with a product guarantee of 30 years...