Sustainable, beautiful, hard and durable flooring
MOSO® offers dozens of different bamboo flooring covering options which are divided into three collections. This enables MOSO® to offer a bamboo flooring solution to everyone
Grand Collection
The Grand Collection provides long and wide floors for a 'spacious' and luxurious look, with relatively quick installation.
Eternal Collection
The Eternal Collection features the strongest and most robust bamboo floors MOSO® has to offer, suitable for use in even the toughest commercial applications.
Dynamic Collection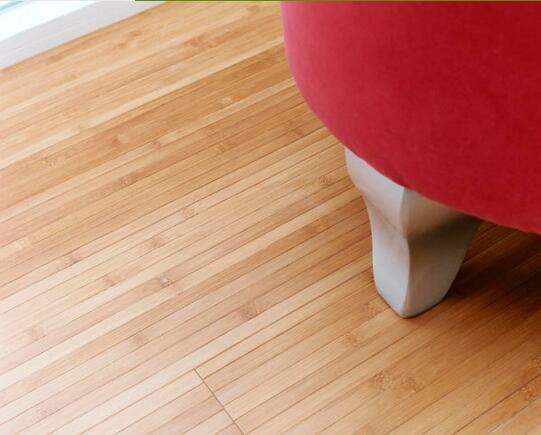 The Dynamic Collection offers an economical choice for customers who want natural bamboo flooring that is easy to install, available in a vast range of colours, sizes and styles fitting to the latest trends.
UltraDensity Collection
With Bamboo UltraDensity®, MOSO has developed a truly ecological and durable solution for heavy duty natural flooring for indoor or semi-outdoor applications.